Kaspersky Small Office Security provides protection all day every day for up to 25 users. You can keep Mac and Windows PCs, laptops, file servers, and mobile devices safe.
You can protect against unknown, known, and advanced threats with this affordable install-and-forget software. You can seamlessly integrate fuss-free security with your existing devices. All devices can be monitored easily via an online portal. It includes System Watcher ransomware protection, Safe Money which secures online financial transactions, File Encryption, Password Manager, Data Backup and Mobile Device security.
5 to 25 users can be entered into this software
This is on auto-renewal and your license covers:
5 different Computers
Five Password Managers
Protection For 1 Year
If you're thinking about buying but aren't really sure then you can start a free 30-day trial here. Maybe you want to renew, then click here. Each purchase comes with a 30-day money-back guarantee.
Kaspersky Small Office Security will do its job while you're busy doing yours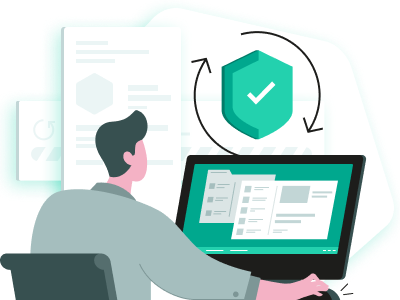 This is a security solution that doesn't need a lot of attention so you can focus on other priorities. Your employees can be protected but not distracted by messages and notifications from the software. This security solution will do its job while you can carry on with yours uninterrupted.
The software also protects employees against ransomware.
If one of your employees follows a malicious link and ransomware attempts to encrypt work files, a backup copy will be created. This will happen automatically so you can restore the unencrypted version.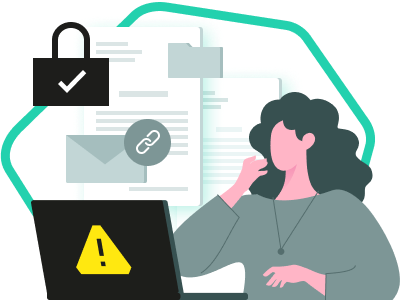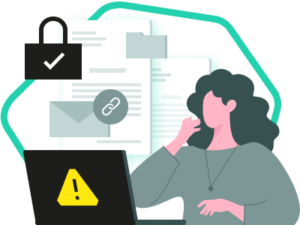 You can avoid online scams and fraud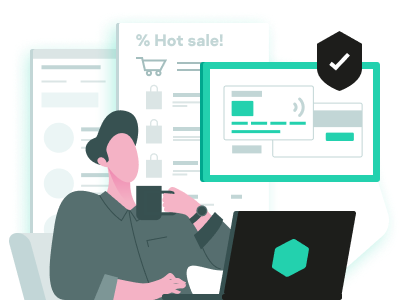 The Safe Money feature is an extra layer of security that helps stop thieves from stealing company money. When shopping or banking websites are accessed, Safe Money will check if the website is secure. You can ensure that a website is genuine and it will open in a protected mode on PC and Mac only.
Prevent an account takeover
The included password manager will store and secure all of your passwords and important files across all devices. You only need one password and you will get notified if a server has a weak password. It will also let you know if your password has not been changed in a long time.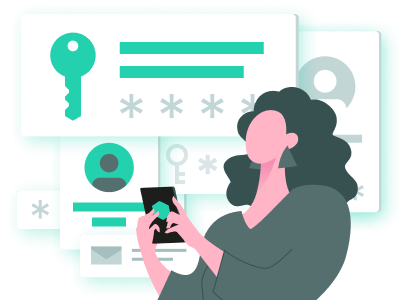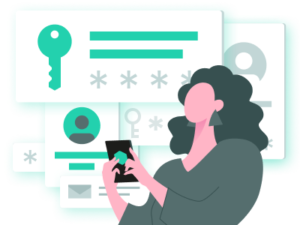 With Kaspersky Small Office Security, you can benefit from easy-to-use protection for your whole business. You have access to:
Multiple layers of protection in one package – It is easy to use so no experience is necessary to get maximum security across your business.
Simple web portal – Kaspersky Small Office Security has its own portal which you can access here. This is a convenient solution and it allows you to check your license status and date of expiry. You can also see what devices are protected and request support if needed.
Windows file server protection
Protect Windows file servers from ransomware and cryptolockers: System Watcher detects and blocks malicious activity, and allows rollback of malicious actions.
Software Updater – This will provide you with a list of the new updates available for installed applications. It will be easier to delete outdated or unused system data.
Stay protected on mobile devices
If you need to work on mobile devices then Kaspersky can help you stay protected. Whether you are working from home or your employees are using their personal mobile devices. Kaspersky's mobile security technology will protect Android smartphones and tablets. If you lose your device or it gets stolen, the technology will lock, wipe and reveal the location.
Stay safe on the internet and keep emails private
Kaspersky Small Office Security will keep your business network and data safe by blocking malicious sites and downloads believed to be suspicious. It will also look for and remove any unsafe or unwanted browser extensions and it protects your privacy with the no track function.
Store and transfer important files safely
Your sensitive data will be protected from breaches, fines, and loss with the backup and encryption technology. With data vault, you get extra security with password protected-storage so you can keep sensitive data safe.
In 2019, Kaspersky products were involved in 88 tests and reviews. The products were awarded 73 firsts and achieved 77 top-three finishes. This means that no other vendor can match this record of success. Kasperksy is a brand you can trust.